Protecting business and personal wealth is of upmost importance for private clients worldwide. At Grant Thornton, we bring reason and instinct to all aspects of your personal finance and compliance planning.
Wherever you are in the world, our tax specialists can support you with overseas interests and investments. Our solutions include dealing with emigration and tax mitigation on the income and capital growth of overseas assets.
If you have any questions or would like to find out more about how we can help, please contact us.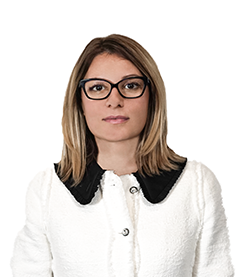 Get in touch
Tax & Outsourcing Partner