Dynamic companies are increasingly seizing cross-border opportunities to build their businesses. We have the insight and agility to create the strategies you need to respond quickly to ever-changing tax laws.
Our teams have in-depth knowledge of the relationship between domestic and international tax laws. Through advanced tax planning, we can help you manage your tax exposure and support you with global structuring, transfer pricing, indirect taxes and taxes on expatriates.
We provide clear and practical solutions that meet specific commercial needs in the most tax-efficient way possible.
If you have any questions or would like to find out more about how we can help, please contact us.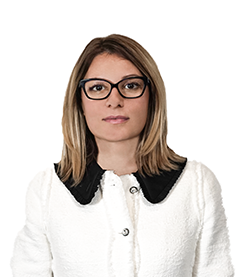 Get in touch
Tax & Outsourcing Partner