Helping you focus on growth
As organisations grow, back office processes and meeting reporting requirements across multiple jurisdictions can become a distraction. We remove the burden of back office operations and worries about compliance to enable you to focus on growth.
With first-hand experience of local reporting requirements in over 100 locations worldwide, we provide a consistent international service through a single point of contact.
We are the leading adviser to dynamic organisations, providing a full consultancy and delivery service for organisations looking to improve their finance and accounting business processes.
Our solutions
Back office outsourcing
We provide outsourced accounting, payroll, HR and tax services to domestic SMEs or local branches of international organisations. If you face complex tax and payroll challenges, our tax, global mobility and wealth management specialists provide expert advice.
Global compliance partnering
Our global compliance partnering solution delivers all local statutory financial reporting, centralised statutory audits, tax compliance (corporate, sales and payroll), payroll administration and local country filings for multinational organisations through a single point of contact.
Business Process Outsourcing (BPO) and Shared Service Centre (SSC)
Our BPO solution allows large organisations to fully outsource their finance and accounting processes. We also advise on optimising finance and accounting processes, including building a full-scale BPO delivery capability or setting up a SSC where this is our recommendation.
Talk to us
To find out more about how the team can help you focus on growth, please contact us.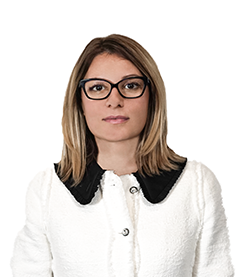 Get in touch
Tax & Outsourcing Partner